BBI Call Center Furniture Outlet - Buffalo, NY & WNY
$SAVE$ - On High-Quality Call Center Furniture & Accessories At Unbeatable Discount Prices: Full Service Office Furniture Delivery & Installation Available For Buffalo NY, Rochester NY, Jamestown NY... All Of Western New York!
BBI Custom Call Centers
We offer a wide range of high-quality Custom Call Centers that allow you to layout your facility space with maximum flexibility. See the range of call centers currently in stock at our office furniture showrooms in Buffalo, NY:
Huge Discounts On NEW Custom Call Centers
We are continually bringing in new call center units from the top-rated manufacturers, so if you don't see exactly what you are looking for please call 716.876.6800.
You will not find better value on new office furniture!
When you spend over $500, we offer FREE delivery & Installation in Western New York or FREE Shipping For Self Installation In Mainland USA.
---
BBI High Quality New Custom Call Centers - $SAVE$ 30-50%
BBI Custom Call Centers are available in a wide range of colors and sizes, allowing you to combine different workspace and storage units in different arrangements to easily build your ideal working environment. Below we provide some example call center layouts: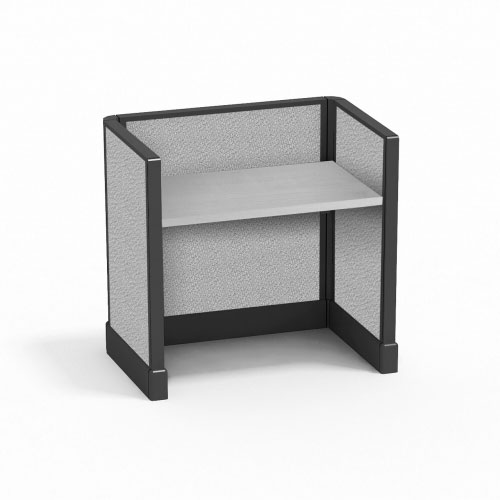 BBI 3ft Wide Short Call Center Cubicle (Optional Storage Units Available)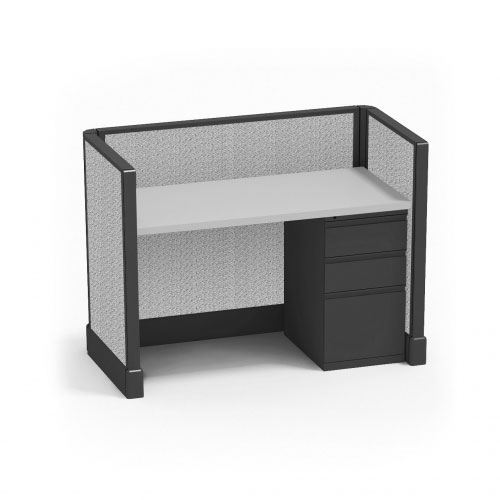 BBI 4ft Wide Short Call Center Cubicle With Optional Storage Unit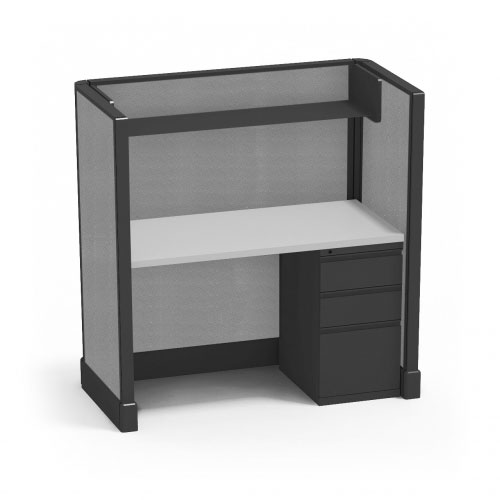 BBI 4ft Wide Tall Call Center Cubicle With Optional Storage Unit
BBI Custom Call Center Design Services
BBI Custom Call Center Cubicles can be arranged either Side by Side or Back To Back in long chains that are only limited by your available office space. We have many different cubicle widths and heights available with different optional below-desk and above-desk storage units to fit your specific requirements.
With a wide range of colors/finishes, and many different Call Center Cubicle / Accessory Combinations available, we can provide CAD office modeling and full color printouts to help you plan and choose the optimum call center layout to fit your facility space and your budget. We will be happy to visit your facility to conduct a Free Office Space Survey and work with you to configure your optimum call center layout. Just Call 716.876.6800 to schedule your office survey and custom call center assessment.
BBI Full-Service Custom Call Center Outlet - Serving Businesses Throughout WNY
Call 716.876.6800 For Affordable, Quality, Office Furniture With Premier Service
Web Marketing Strategy & Solution by 1stFlash Web Marketing Consultants, New York